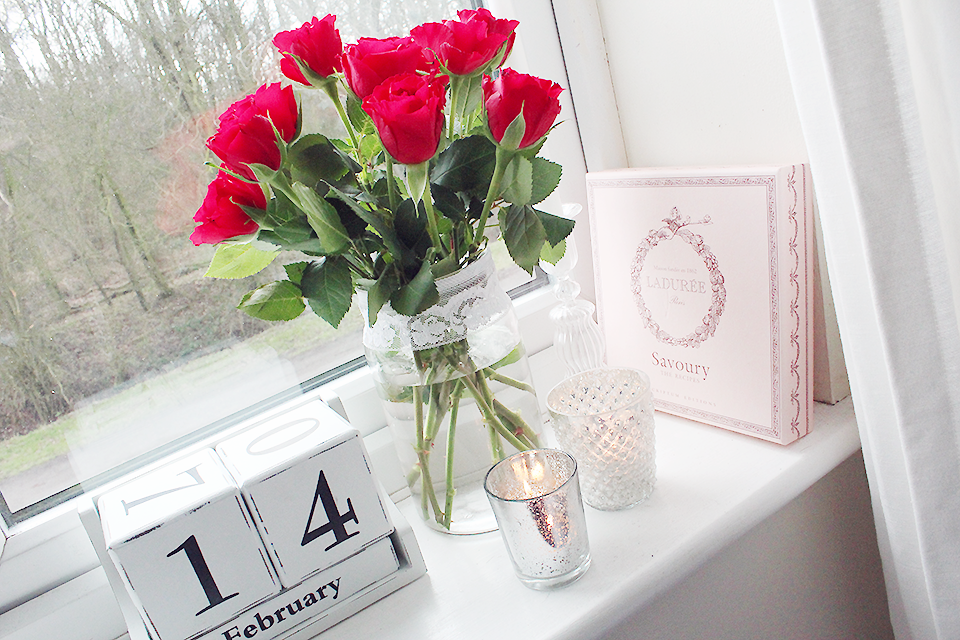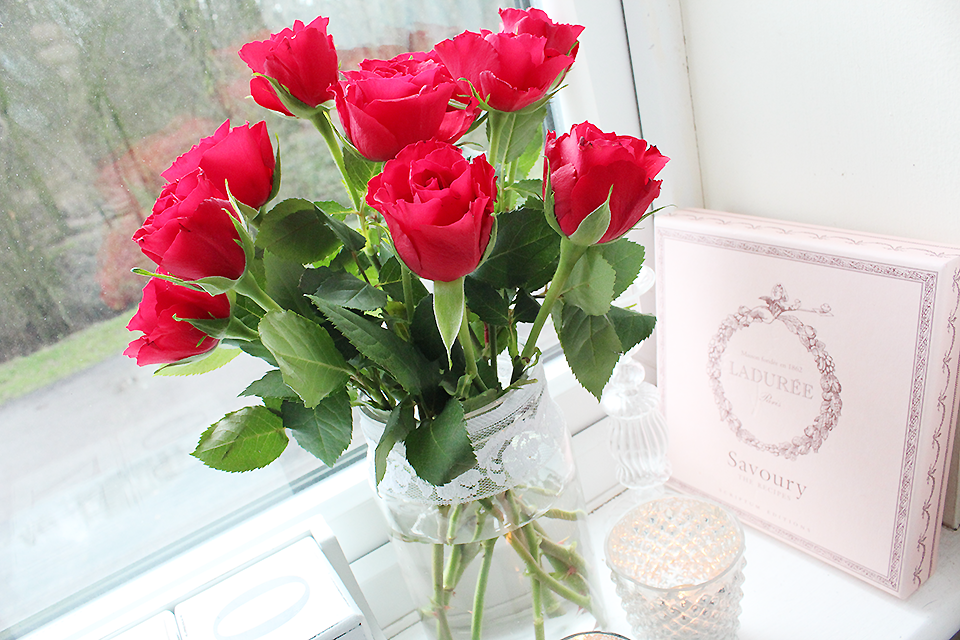 Block calendar
here
I'm not usually the one for red roses, I prefer pink or not a rose at all. But, I thought as it was valentines day I would go for the traditional, even though they shoot up in price for the occasion. My day is being spent doing my accounts, going to a car garage, getting some DIY supplies and visiting a relative in hospital. So not the most romantic of days.
I've got lots of blog designs to do this evening for some really lovely blogs. I finished Sabrina's from
A little Obsessed
yesterday and I love how it turned out. If anyone is interested in a design I'm booked up for the next week or so but can schedule anyone in. Just give me an email over at 'info@bagglewebanddesign.co.uk' for some more details.
Hope everyone has a lovely day, even if you are spending it on your own.
It's just another reason to treat yourself.
♥