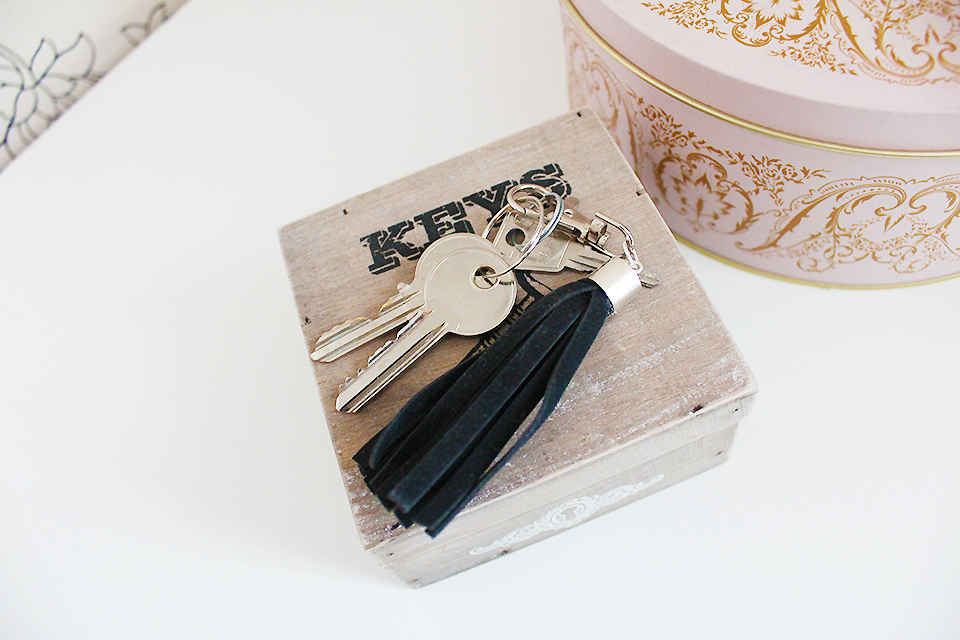 Here's something I've made for my keys. I love tassel's so thought it would be pretty easy to make one myself. The instructions are over on
Nouvelle daily
here
.
I used a keyring clip instead of a ring, as I don't know about you but it makes me cringe having to use your nails to open the ring and push the other through it. I dislike it a lot.
I might make another in a different colour. Maybe a pastel pink or a metallic one?
Let me know what you think...