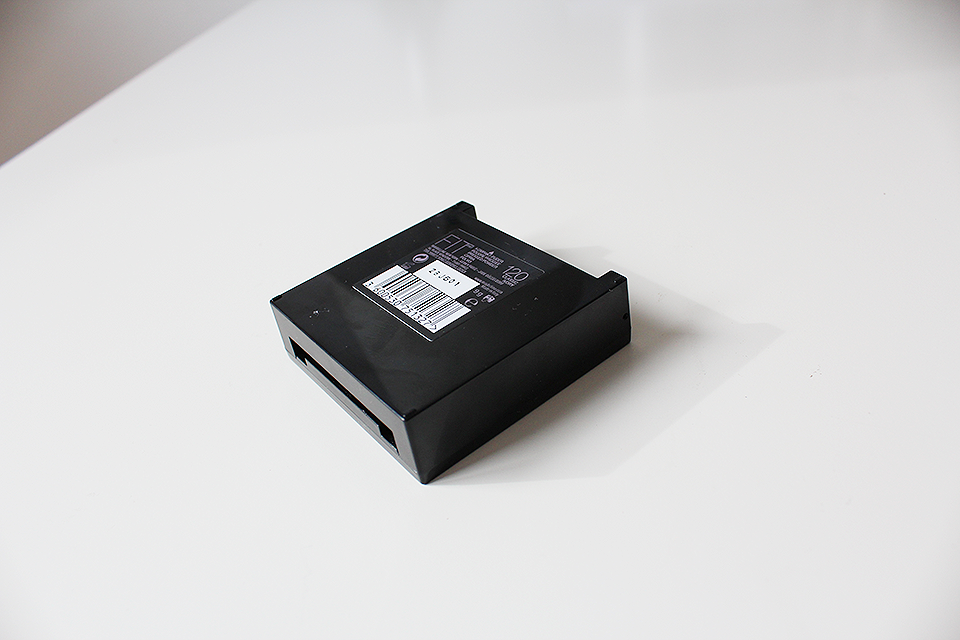 Maybelline Fit Me Powder £5.99 -
here
I've been trying a few new pressed powders recently. I normally don't stray from MAC's Mineralize skin finish natural but I often run out of it at times where I am not near a counter or store.
I wanted to try something from Maybellines new range called 'Fit'. It includes no oils or waxes and it formulated to make your skin look natural.
Firstly, I don't use a lot of face powder. I have dry skin but I often find that I need some extra staying power on my liquid foundation. I usually dust it over the centre of my face and set any concealer I have applied.
The first thing I noticed about this powder was how light it was but still had a good coverage. The texture is soft and velvety and lasted on my skin all day.
I have the powder in the lightest shade and it matches me perfectly. I sometimes struggle to find a powder which does.
Overall, I really love this powder. It comes with a sponge applicator but I don't tend to use it. It looks pretty in the packaging though. There is a mirror in the lid which helps when you are on the go and considering the packaging if plastic it is quite sturdy.
It retails for £5.99 but Maybelline have an offer on in Boots at the moment where you buy one product and get the second half price.
It's been a while since I've purchased a product from Maybelline. Is there anything you have from them you like?