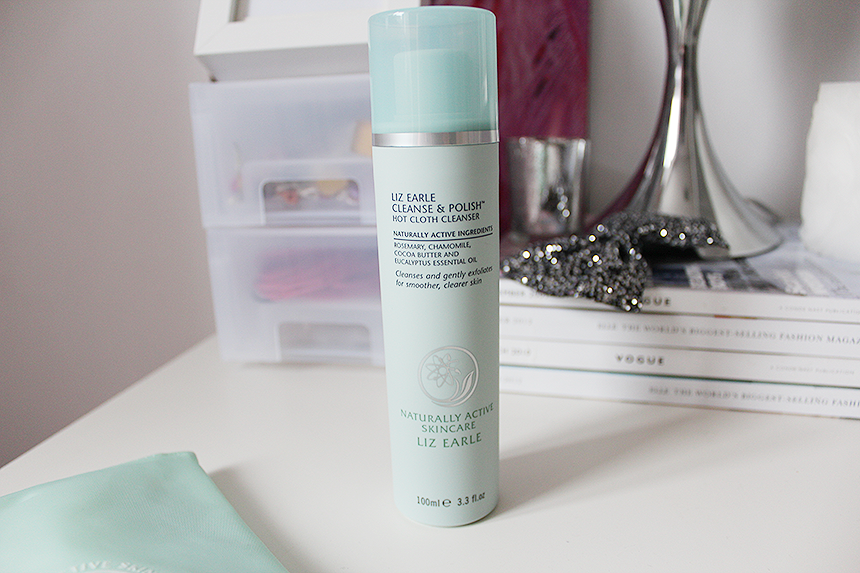 I finally brought the Liz Earle Cleanse and Polish. I really don't know what has took me so long. With so many amazing reviews on the product I really wanted to try it myself. This is also my first Liz Earle product. I love the clean like packaging. I decided to get the starter kit which included a few Muslin cloths (I now have hundreds) and a 100ml bottle. I use it exactly how it states to on the bottle, and it is pretty amazing. The texture is so creamy it basically feels like your putting on a thick moisturiser. It is safe on the eyes - which I did hesitate at first, but it didn't make my eyes sting one bit. After polishing off the cream, you are left which what I can only describe as baby soft skin.
I've used it a few times while in the bath and letting it soak into my skin before using the muslin cloth to take it off. The scent is
I'm so glad I finally purchased it - as I know it is going to be a permanent in my skincare routine. If anyone hasn't yet tried it out, do! I have sensitive/dry skin and luckily it didn't break me out. I thought the Cocoa butter would - but it hasn't.