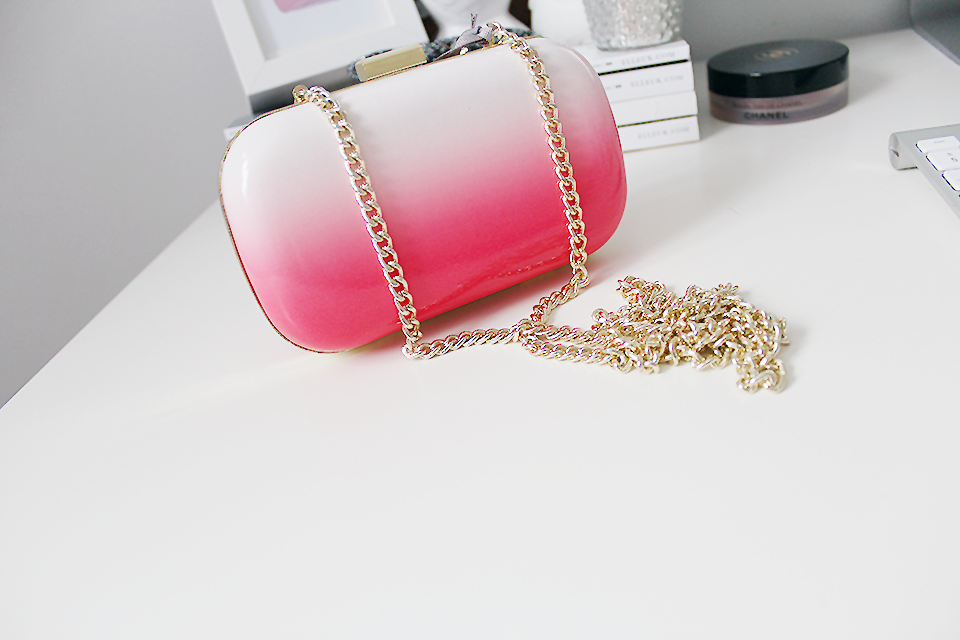 Bag - H&M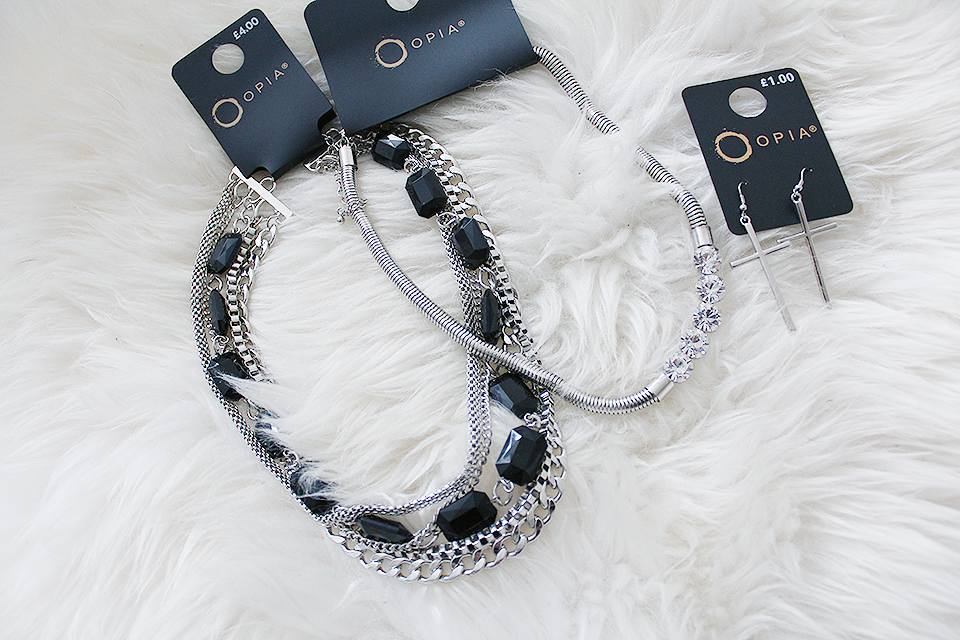 All primark
Necklace - H&M, Bracelet - H&M, Bracelet - Orelia at Topshop
Shoes - Primark, Brow kit - Fashionista at Superdrug
lipstick in Russian Red - Mac
I'm in love with the jewellery I purchased, especially the necklace from H&M. The bag was reduced to £5 and I wanted it when it was full price. So, it was a good enough reason to get it. It might be a little pink but I like it.
I managed to find some velvet slipper like shoes from Primark. These have printed skulls on them. They also had moustache ones.
I'll be putting up a review on the lipstick and brow kit.
I'm really loving red lips - finally!