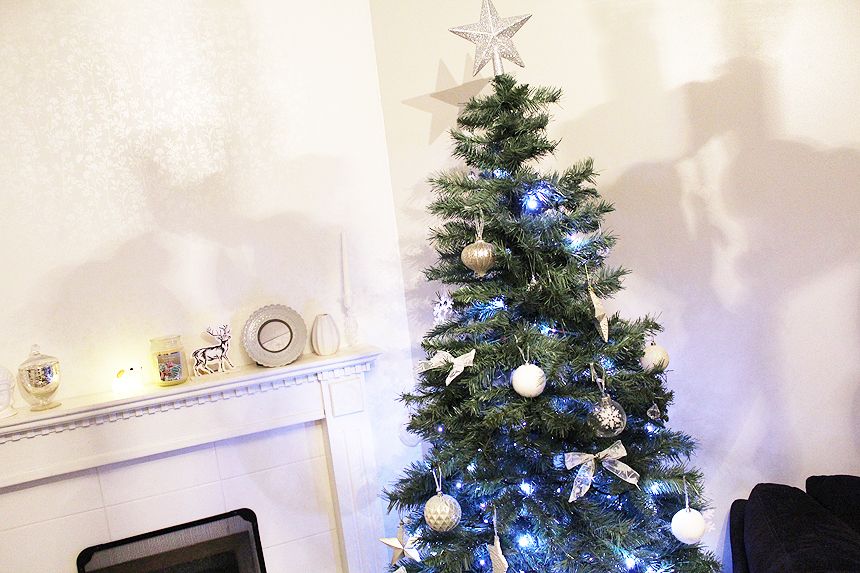 So it's already Christmas in my house. I got a bit too excited when buying decorations and thought why not. I am going to be busy with the run up to Christmas in the shop, and I've nearly finished my Christmas shopping so I'm sure it's ok to have the Christmas decorations up early.
The tree is looking a bit bare, but I've already brought some more decorations for it. It's strange having a artifical tree, when last year I had 3 real ones which all died before the day.
I'm still applying for jobs this week, which seems to be going on and on. I about to panic that I'm not going to be paid next month. So annoying so close to Christmas!
I'm thinking of doing some Christmas DIY's soon. I love looking on
Pinterest
for ideas.
Any one else put any decorations up yet?