Christmas has flown by much faster than I had expected, although I still have time to rest and catch up with things. The shop is going to be very quiet for the next few weeks (as expected), so I can really knuckle down with the website and have plenty of time to blog.
I'm not usually one to hit the sales. But this year I thought I would. We always have a family get together on Boxing day, so I went to Meadow Hall yesterday. And it was busy! I've never been when it has been so busy. The queue in Primark was a bit ridiculous. I would have expected it in Topshop/River Island as they have sale rails everywhere. But I didn't give up and came home with some pretty nice stuff - even if many of the stuff wasn't madly reduced or reduced at all. My favourite shops for sale purchases were Topshop and Boots. Zara's sale was very well laid out compared to other stores, although it was only about £5 off everything and all the good things had obviously gone the day before.
I always think that Newlook have a stash of clothes hidden which they only bring out when it's sale time. My local Newlook turns into rails upon rails of neon, leggings and slippers galore. So I think that's one to have a look online for. Their shoe sales are often amazing though.


In Topshop, I found this really pretty cami top. I can see myself wearing it with a skater skirt and blazer. I love the beaded detail on the straps. It was reduced to £15 and I found the last of my size in between the remaining size 8's.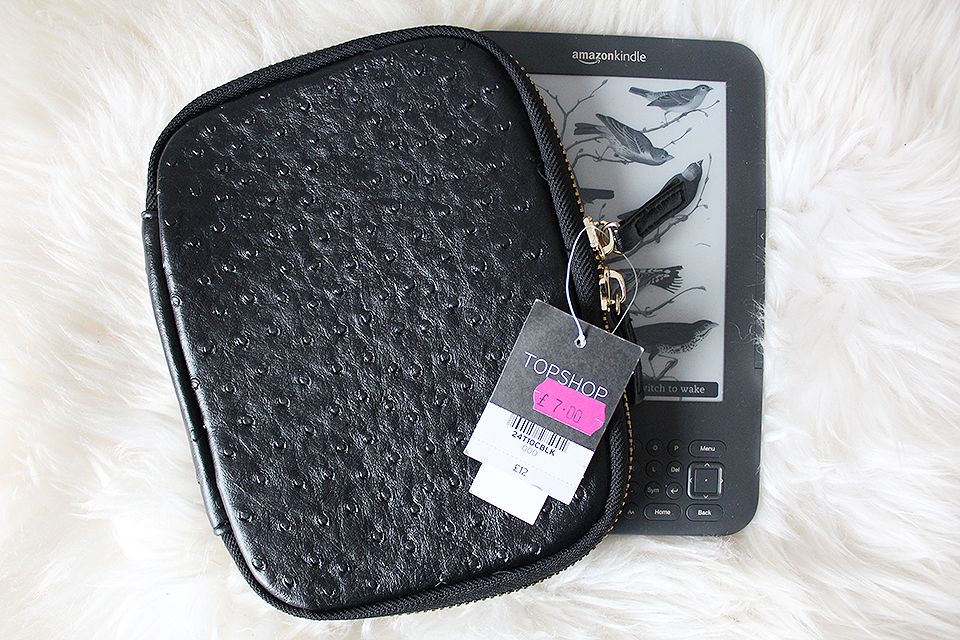 I didn't actually realise this E-book reader case was in the sale un till I got to the till, but I got a kindle for Christmas and wanted a nice case to keep it in while travelling to and from places. It was only £7 and feels such a nice quality.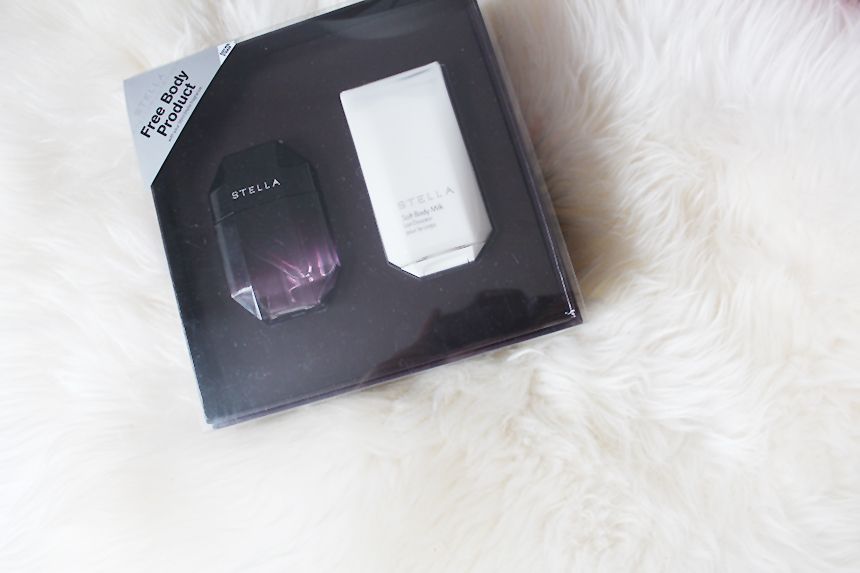 Boots have 1/2 price off their 3 for 2 gifts and 1/3 off their perfume sets. I didn't ask for a perfume for Christmas as I was waiting for the sales. I got Stella McCartney which I have been meaning to buy for some time now.
I also picked up a Duo set of Soap and Glory for my bathroom, 1/2 price at £5.
I had a look around Debenhams and they have a really good homeware sale on at the moment. I found this rabbit hook which I want to have in my office to hang jewellery chains.
Anyone find any gems?