Geo Bead Embellished Cami - Topshop £27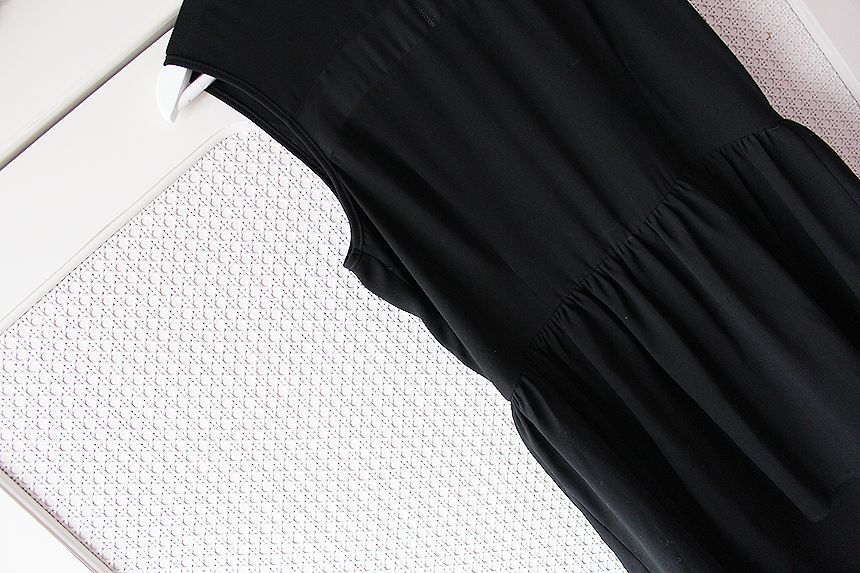 Dress - H&M £19.99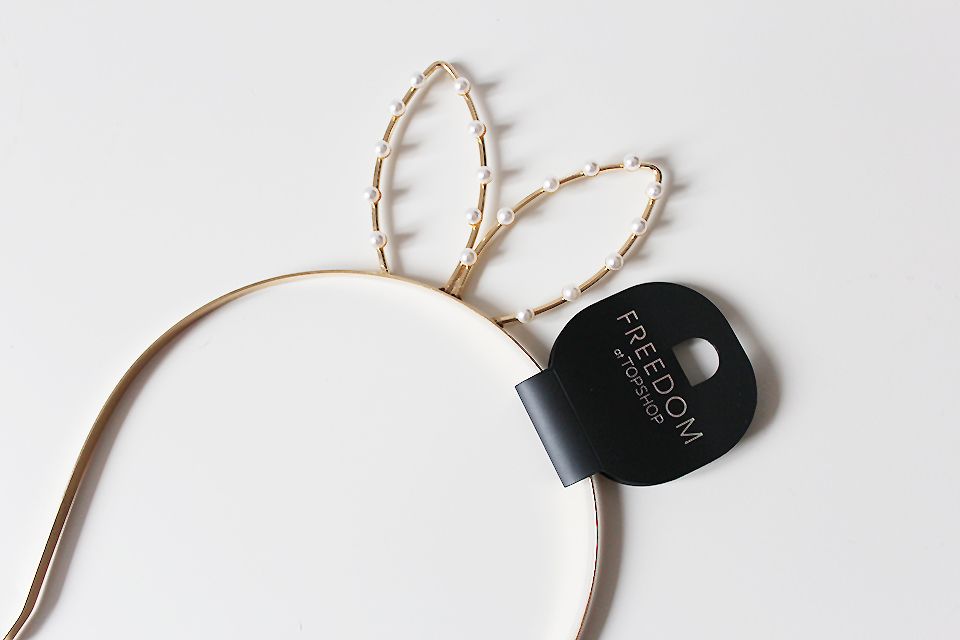 iPhone case - H&M £3.99
I some really nice things while I was sale shopping the other day which I haven't yet posted. H&M always have the best clothing collections this time of year, I find. And Topshop was easier to look round as everyone else seemed to be pushing about the sale rails.
I think I might exchange the Topshop Cami for a size larger. I already brought it a size up as I wanted it to fit slightly over sized as it is heavy from all the detailing of the beads. Although, as soon as I got it out the bag beads were already falling off. I'm going to keep hold of it and decide.
I love the print of the phone case. I have been with the same phone case (melting ice cream) foe a while now and I saw this in H&M for only £3.99. The bunny ears were an impulse buy. I'm sure I will find some use out of them.