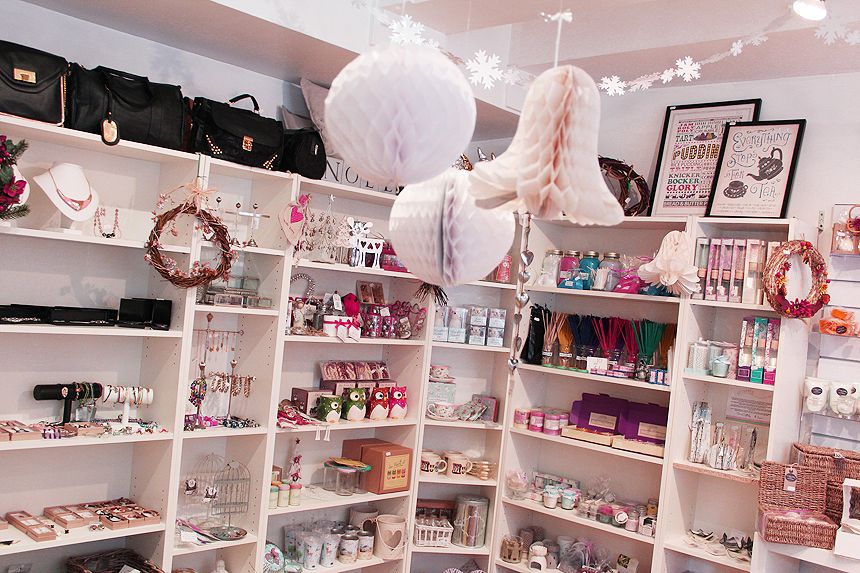 As I haven't had chance to blog any of my usual things recently, I thought I would show you what I have been up to. The shop is getting busier and busier each week. The night lights are selling out like anything and we have to keep getting them back in stock. For anyone who is asking, we have the bunny and baby bunny night lights back in stock on the website.
Hoepfully after Christmas when everything has calmed down, we are going to update the crafts on the website and also start selling jewellery making supplies. It's always been something I've struggled to find when I've been making jewellery myself. I'm also thinking of starting a blog just for the shop.
Oh, and untill midnight tonight we have 10% off the
website
with the code 'Xmas2'. Now or a long soak in the bath as I think it's TOWIE and Made in Chelsea tonight. Perfect!