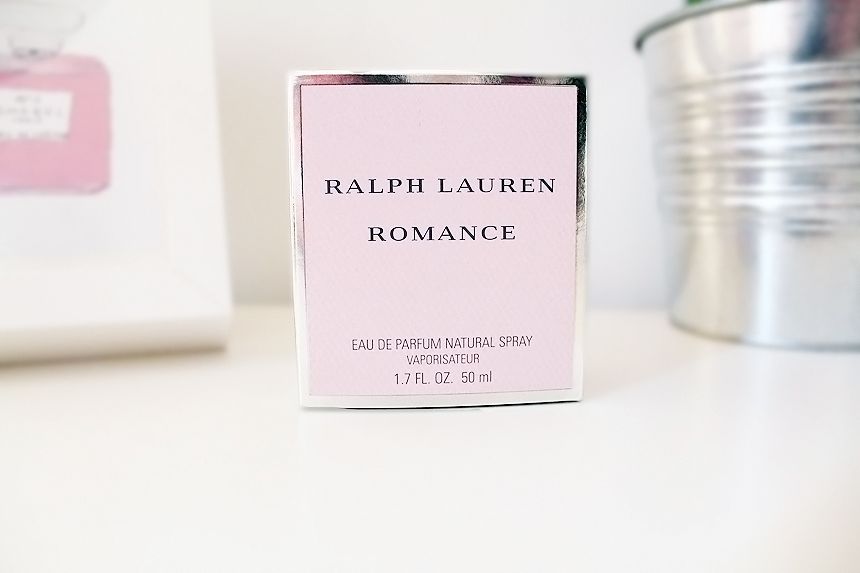 Ralph Lauren Romance - Eau de Parfum 50ml
I went to Boots the other month looking for a perfume for my sister as it was her birthday. Whenever I go in with my boyfriend, he always has to smell every aftershave so I thought I would have a look at the women's and came across a perfume I have wanted for a while, Ralph Lauren - Romance. I love how it is a floral sweet smell but with sharp notes of something ginger. I'm not too keen on Rose in a perfume nor Ginger. But I love romance. My boyfriend noticed that the 50ml bottle was on offer for cheaper than the 30ml bottle. Boots always have amazing offers. As I went to pay for my sisters Rihanna perfume (which is surprisingly really nice for a celeb one - i need to buy myself) my boyfriend kindly let me have Romance. The bottle is so pretty and elegant. I've worn it so much since I got it, and it definitely one of my favourite scents.
It is a more grown up scent which I don't have many in my perfume collection. Think the next perfume I want to get is Narciso Rodriguez for her Eau de Parfum.