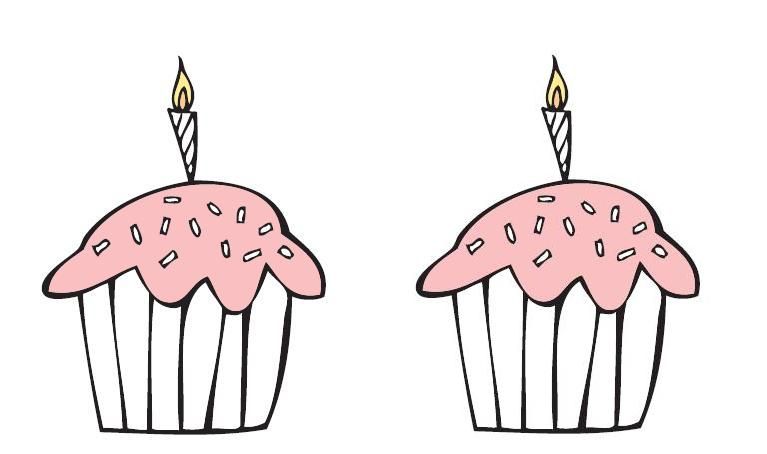 Un-observed is 2 years old this week, and it's gone so quick since I decided to write my first post. A lot has changed in my life in the last 2 years and so has my blog but I am still posting on my macbook which is 3/4 years old, i still sit for hours reading other blogs and watching youtube videos for hours on end. I got myself a new camera this year, the Canon 600D. I posted with a reliable Sony point and shoot before hand. I'm at a point where I am happy with the photos I post, but I want to be able to post more. I want to make my blog a lot more personal and take tons more pictures. If you had a look through my iPhone you would go on quite a journey.I want photos on my blog like them. I blog about lots of things from Beauty to Fashion to Interiors and Lifestyle - and I am going to continue to do that.
I've gained nearly 450 GFC followers and nearly 200 Blog lovin followers in the two years I have been blogging and I am
very
happy about that. I remember when I wrote my first post and felt like I was basically talking to myself, but I carried on untill I got people commenting back and now it just feels normal. I don't see my blog as a giveaway holding blog which just wants tons of followers in the hope of received free products. I like my steady blog, which reflects me. I would hate to look at my blog and think that it doesn't seem very 'me'.
Thank you to everyone who reads, comments and follows my blog and hopefully in a years time my blog will be even more like I want it to be.