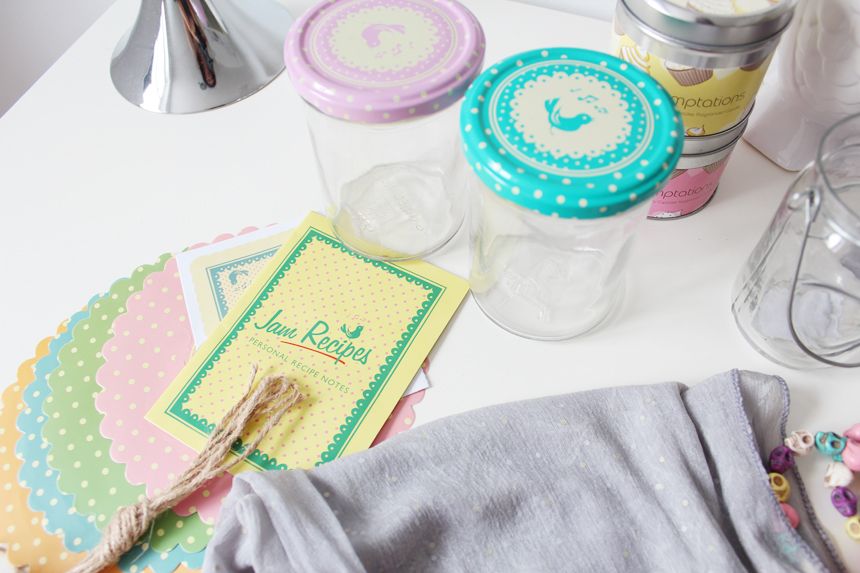 *Sorry for the confusion but I didn't mean to post these photos with no text earlier today. I shut my mac book and some how clicked publish.
I've not long been in from an appointment with our solicitors but thought I would upload some photos of some stock we are planning to have in our shop. This is a selection, and was the only stuff I was able to hunt out of piles of brown boxes. My mum's house is full of them, they are starting to merge in with the furniture if I'm honest. I thought we would have been in the shop by now, but the land lords solicitors is dragging it out, so we are playing a waiting game.
A lot of you have been asking if I will be selling the products online, and I will as soon as everything is in the shop and are settled, so probably will be on the website in a couple of weeks. I'm currently designing the website in between everything else. I will let you know when it is live.
So far I am really pleased with everything we have sourced to sell. We are also hiring out shelving for local crafters/jewellery designers to sell jewellery. That was my mums idea. Which we have had a lot of interest in as I would have loved to do that with my jewellery.